Last year, everyone was staying at home. While that may have been boring for some, being inside the house 24/7 had a positive side to it. Because we had all the time, we finally had the chance to take a closer look at our homes. 2020 was the year of home improvements. In fact, project leads for home professionals underwent a 58% annual increase last June 2020. Everybody was rearranging their interiors, where they had to spend the majority of their time.
This 2021, we invite you to venture outside your houses and give your exteriors the tender loving care they need. You don't have to go through the hassle of an overall construction job! This year is the best time to give your dwelling the supreme exterior paint makeover. Giving your house a fresh coat will be enough to invite all the positive energy to your abode.
Are you feeling uninspired? Worry no more! To get you started, here are exterior design and house color trends in 2021! Feel free to use these as your guide in choosing the right color for your house. Here are six colors that we believe would be in style this year.
1) Warm Beige
Beige walls are one of the longest-running exterior color trends in the design world. For 2021, pick a warm beige that will not turn yellow over time. Warm beige is very classy and subtle, and may appear off-white under different lighting.
2) Slate Blue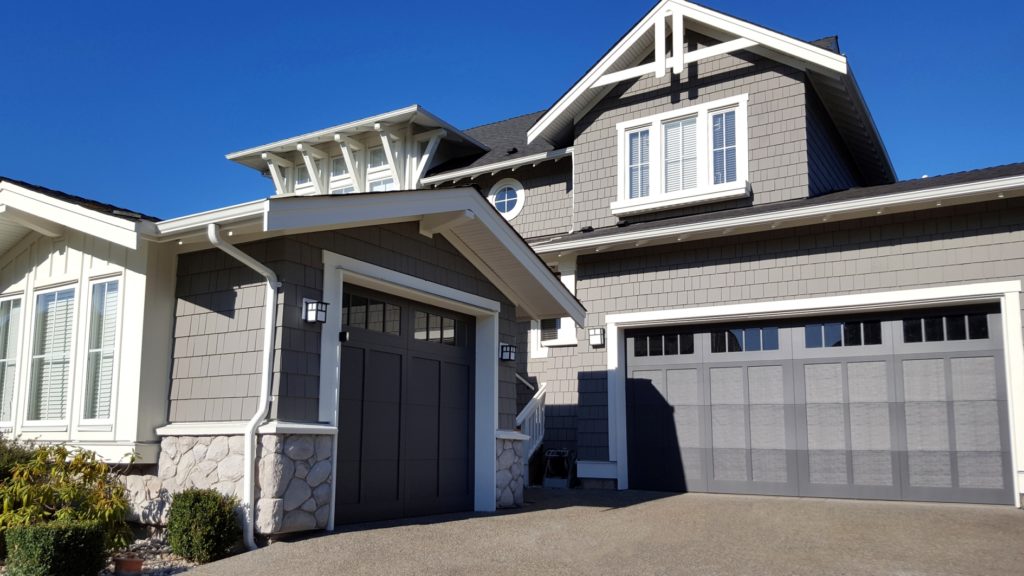 You may achieve slate blue when you combine blue and gray pigments. Slate blue is a unique neutral color that exudes a calming feel. This color is for owners who want to express their personalities but still stick to neutrals. Moreover, slate blue comes in different shades and hues. With this color, you will have a multitude of color options.
3) Earthy Green
Earthy green is a beautiful mother nature-inspired hue. This color is very soothing to the eyes. However, since this color is very distinctive, it may take some planning before execution to ensure achieving the best results.
4) Soft Pink
Soft shades of pink have turned up in exterior house colors forecasting lists. This color is bright, cheery, and feminine. In the design industry, millennial pink and its variations have been steadily rising in demand for the past few years. Painting your house pink will surely make you stand out from the rest of your block.
5) Black
Black is a bold, impactful color. Before, black was more popular as an accent color. However, this 2021, black as the primary house color is trending. This year is the perfect time to be fearless, and you may express this through the exterior paint of your home.
6) Creamy White
Creamy white is the ultimate house facade color. This color is a sophisticated neutral commonly seen in modern homes. Houses with this color are booming in prominent California cities such as La Cañada Flintridge, Pasadena, and Glendale. To achieve the creamy white trend, choose warmer tones. Remember to stay away from pure white paint since these tend to look dirty over time.
Repaint your home today!
We hope that this article helped you select your next facade color. For more tips, contact us! We are more than happy to help you achieve your dream home. Good luck on your home makeover journey!